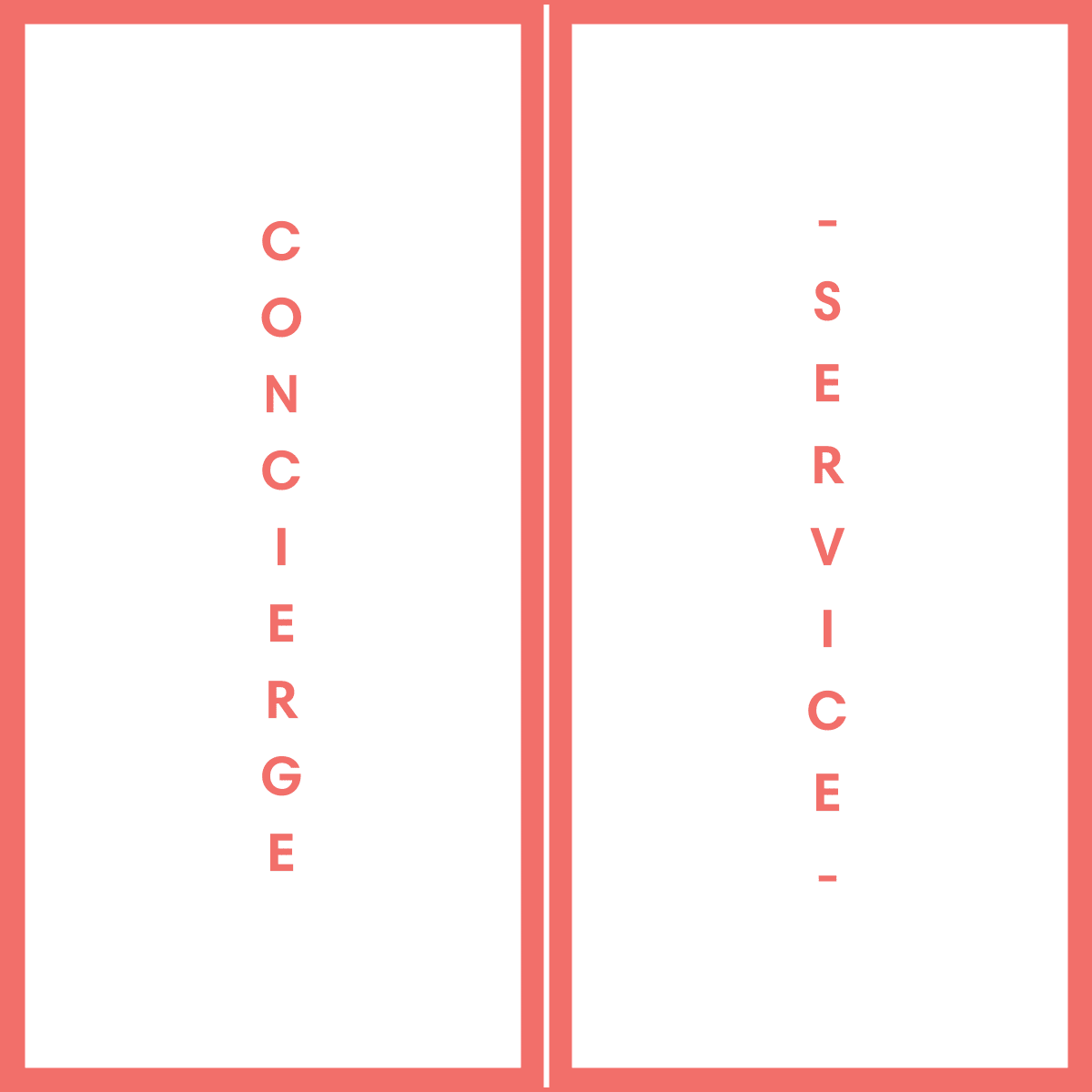 How to Get Show-Ready in No Time
On the Market: How to Get Show-Ready in No Time
We know that life might feel a little more stressful now that your home is officially on the market. Being constantly in presentation mode can be difficult, especially if you have kids or pets… or just are not the most diligent picker-upper in the world!
That being said, keeping your home show-ready is essential in this phase of open houses and showings. And once you have that accepted offer, your buyers and their engineer will be showing up for an inspection, and you don't want them to think you're trashingthe place in anticipation of closing. Appearances are important even then.
We understand what you're going through. We know that no one's perfect and it's nearly impossible to live in a show-ready home. Our first tip? Pull out the "Getting Ready to List" checklist we created for you . Although you've already addressed the big items on that list like fixing your leaky faucet and painting the walls, there are also plenty of daily/weekly maintenance items to refer to now.
Private showings sometimes come with short notice, so if you find yourself with only five minutes to clean, aim for tasks that will make a big impression. Take magazines/papers/books etc that might be scattered around your home and make neat, squared-off piles. Fold your throw blankets and fluff the pillows. Pay attention to things like cleaning up pet hair and deodorizing stale air left behind from yesterday's fish dinner. Arm yourself with some disinfecting wipes and go through this five-minute speed cleaning for your bathroom. And don't forget—even your fridge should be show-ready (yes, buyers do that) so if food items tend to spill out when you open the fridge door, here's how to solve that problem.
One of the most important areas in your home—the entryway—tends to be the most cluttered and neglected. It's the first thing your buyers will see when they come in your home. Make sure they have a good first impression.
We hope these shortcuts and tips are helpful! Happy tidying!
Back to: Your Concierge Awaits