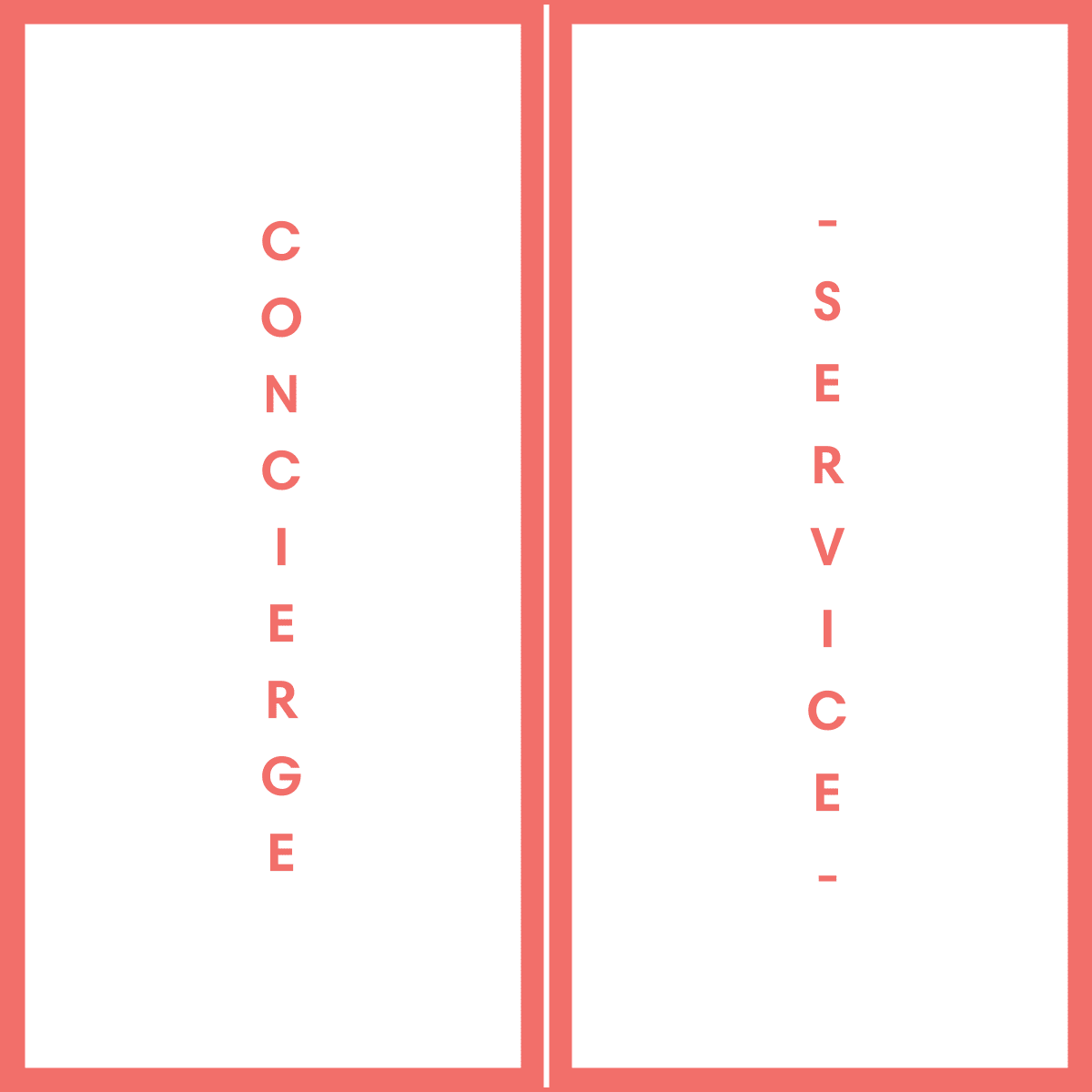 Setting the Stage: The Three R's of Real Estate
Getting ready to list your home can be a daunting task. Just remember, you want to show your home off by making use of what you have and getting rid of what you don't need. To do this, we've come up with a three-stage system: reduce, refresh, and rearrange. Follow this program and you'll be show-ready in no time!
1. REDUCE: Clutter makes your home feel small and overwhelming, and makes it hard for buyers to picture themselves in your space. Here are a few ways to reduce clutter and make your place show-ready.
Put it away: Useful items become clutter when they're scattered around with no place to go. A collection of bins and baskets (who doesn't love a trip to The Container Store?) can help you organize messy closets, shelves, even bathrooms. A plastic shower caddy, for example, can neatly corral your collection of must-have hair products and can be easily tucked away anytime there's a showing.
Tone it down: The knickknacks and personal trinkets you've decorated your home with (think your endless array of family photos or your collection of elephant figurines) looks like clutter to strangers. Most of these should be put into boxes and stored in the basement until it's time to move. Some moving companies, like FlatRate Movers, even provide temporary storage facilities for their customers if you don't have the space.
Say goodbye: Clutter comes from items we once loved but now never use, like that ice cream maker you bought and used once, or your collection of 188 CDs (in their original cases) that you never listen to anymore. Throw a stoop sale, make a donation to your local thrift store, or take advantage of bulk curbside collection.
2. REFRESH: Buyers will pay a premium for a turnkey property. Putting aside major upgrades, and Compass Concierge will front the costs of key improvements to increase your home's value, you'd be amazed what a little elbow grease can do to freshen up your home. (If the following sounds like just too much, book a deep-cleaning with a service like NY Brite and save yourself the time and effort!)
Bathroom: Arm yourself with some Tilex Mold and Mildew remover with bleach to get rid of soap build up, and then put to work your Magic Eraser to fix things like anti-slip dot residue. If your grout once was white and now is an orangey-grey, try the Tilex Grout Pen and a good grout brush.
Kitchen: A classic staple like Bar Keeper's Friend is good for cleaning porcelain and making your stainless steel sparkle again. Always in a hurry? For a quick clean, stock up on stainless steel wipes. Pool of standing water on inspection day? Pour a generous dose of Pequa Heavy Duty Drain opener. Heads up: real plumbing issues like leaks and drips are best addressed before you get to the listing phase!
Floors: If your hardwood floors have seen better days, bring them back to life with Bona hardwood floor cleaner. Keep a wet Swiffer on hand to keep messes in check—it'll also leave behind a nice scent.
Walls & Ceilings: Peeling paint and water stains are huge downers for buyers. Make friends with your local handyman (we're happy to recommend one) and have him repaint those problem areas. No time to repaint the walls? Magic Eraser will remove scuff marks from your walls and baseboards. Don't forget to look up! Dry Swiffers come with extra-long handles to let you finally clean that disgusting ceiling fan.
3. REARRANGE: Time for the finishing touches! Proper décor and furniture arrangement can make any room feel bigger and brighter. Gabriele is a certified stager and will help you incorporate current design trends and livable staging solutions that won't break the bank. It's these subtle final touches that can make a big difference.
Up next…
As a special service for you, our client, we will be meeting with you to create a customized "Getting Ready to List" checklist specifically designed to get and keep your home show (and eventually inspection) ready. From broken light fixtures to cluttered entry ways, we will go room by room through your home to identify what still needs to be done in order to get top dollar on your sale.
Back to: Your Concierge Awaits