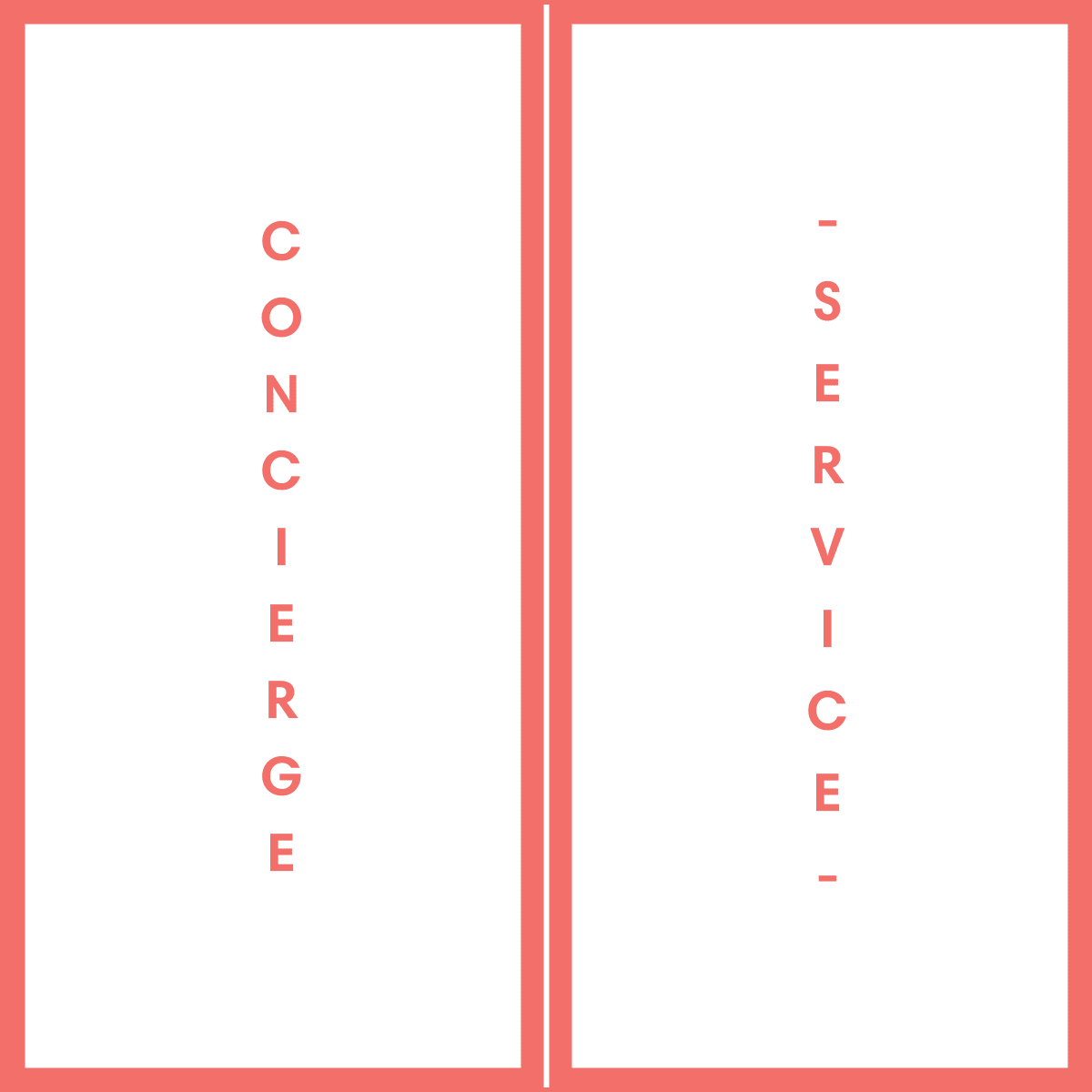 Getting Ready to List
By now, you're probably smack in the middle of reducing your clutter, refreshing your space and rearranging what you have to give potential buyers the best possible impression of your property.
You might be feeling a little overwhelmed. Maybe you can't seem to keep track of all the things you know you have to do and/or you've started tackling all the home improvement projects only to find that you really need professional help. Lucky for you, we've done a lot of homework for you in this department and to make life even easier, we've uploaded your customized plan to your dropbox folder that will let you navigate your list of to-dos with ease.
Who you gonna call?
Although you can take care of a lot of these items on your own, we've also compiled "The Ultimate Resource List" of recommended professionals who have worked with our buyers and sellers before. And whether you end up choosing someone from our list or someone you find on your own, be forewarned that they can be hard to pin down and schedule. Your local handyman does not have a secretary keeping track of his calls, so don't be turned off if he doesn't call back right away. Be persistent and look for courtesy, not perfection!
We're here for you.
As always, please do not hesitate to reach out to us if you have any questions. Whether you're questioning the new wall color for the living room or whether you should keep or toss that antique wall clock, send us photos or links for a reassuring yay or nay! And don't worry if all is not picture perfect for the professional photo shoot. We will be there with lifestyle props and move furniture around inch by inch until we've brought our vision into reality. After the shoot, you'll still have a few days to schlep stuff into storage and fix that leaky faucet—we will work our magic so none of that shows in your photos!
Back to: Your Concierge Awaits