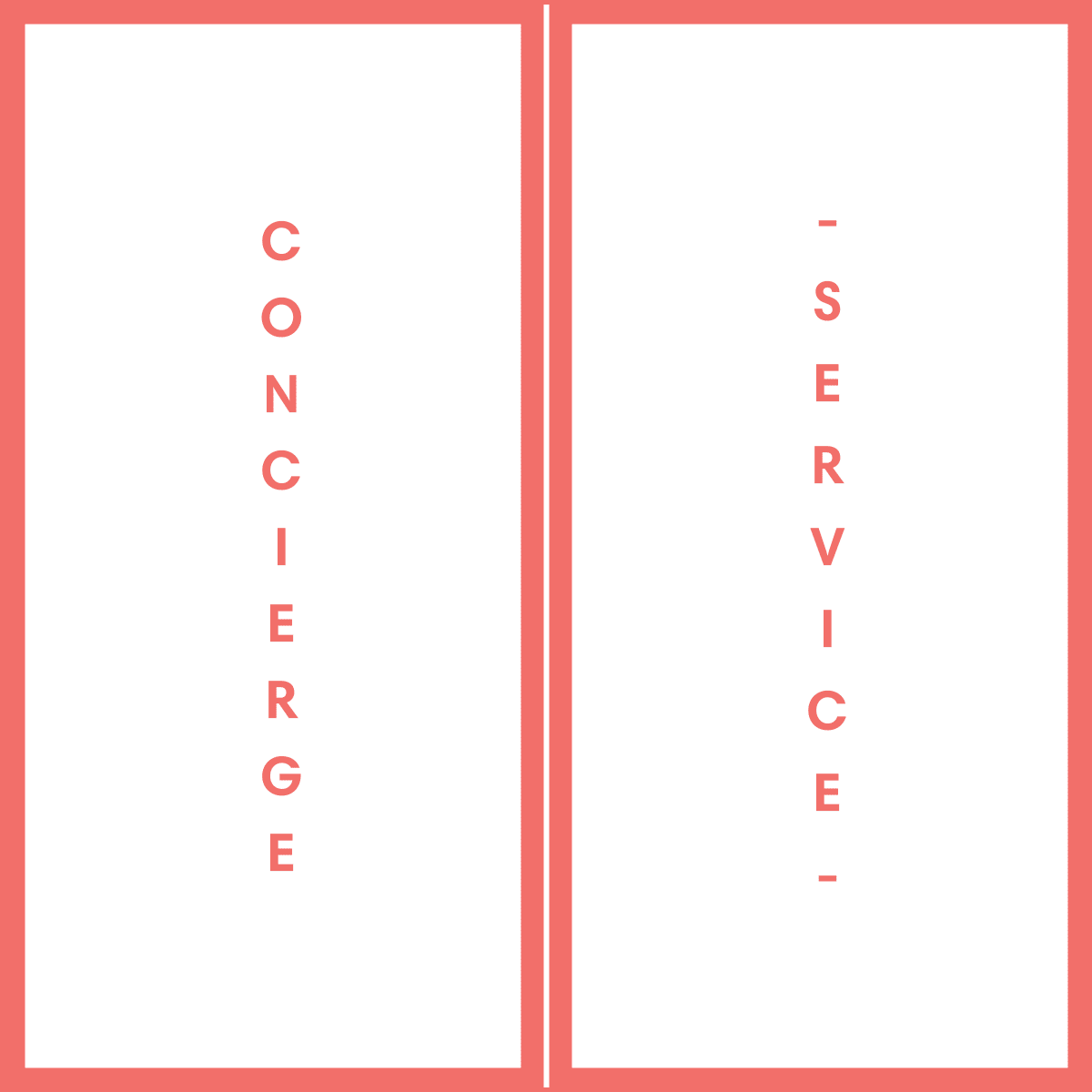 The Nitty Gritty
You're in the home stretch. Moving day is coming up, and you've said all your goodbyes and made all your plans for a smooth transition to your new neighborhood… or have you? Just in case, here's a little checklist of the nitty gritty things you might forget in the hullaballoo of moving.
Confirm with your movers: Make sure the time and date is set and the price is what you agreed.
Try to eat your staples: Now's a good time to eat all those cans in your pantry and all those frozen chicken nuggets. The less you have in your kitchen, the less you need to pack or waste.
Pack last minute boxes: All those toiletries, toys, sheets, towels you've been saving for the last minute, well, it's last minute now! Just make sure to pack a separate box for first day essentials so you can sleep and shower in your new home.
Get insurance: You need to cancel it for your old place and take out for your new address. If you're a first time home owner, you'll now need home owners' insurance rather than a renter's policy.
Tell everyone your new address: Make sure your bank, landlord, subscription services, schools, friends and any other important people know your new address.
Arrange for mail forwarding: For all those other folks who somehow didn't get the memo that you're moving, you can set up the service with the United States Postal Service.
Transfer utilities: Cancelling utilities is not always the best move. After all, we still need utilities turned on for the walk through and the new occupants need running water, electricity all the rest! Just transfer it over to the new occupants' name. Make sure the utility company has your new address if you already paid for the month—or your lawyer will arrange for the new occupant to reimburse you at closing.
Back to: Your Concierge Awaits