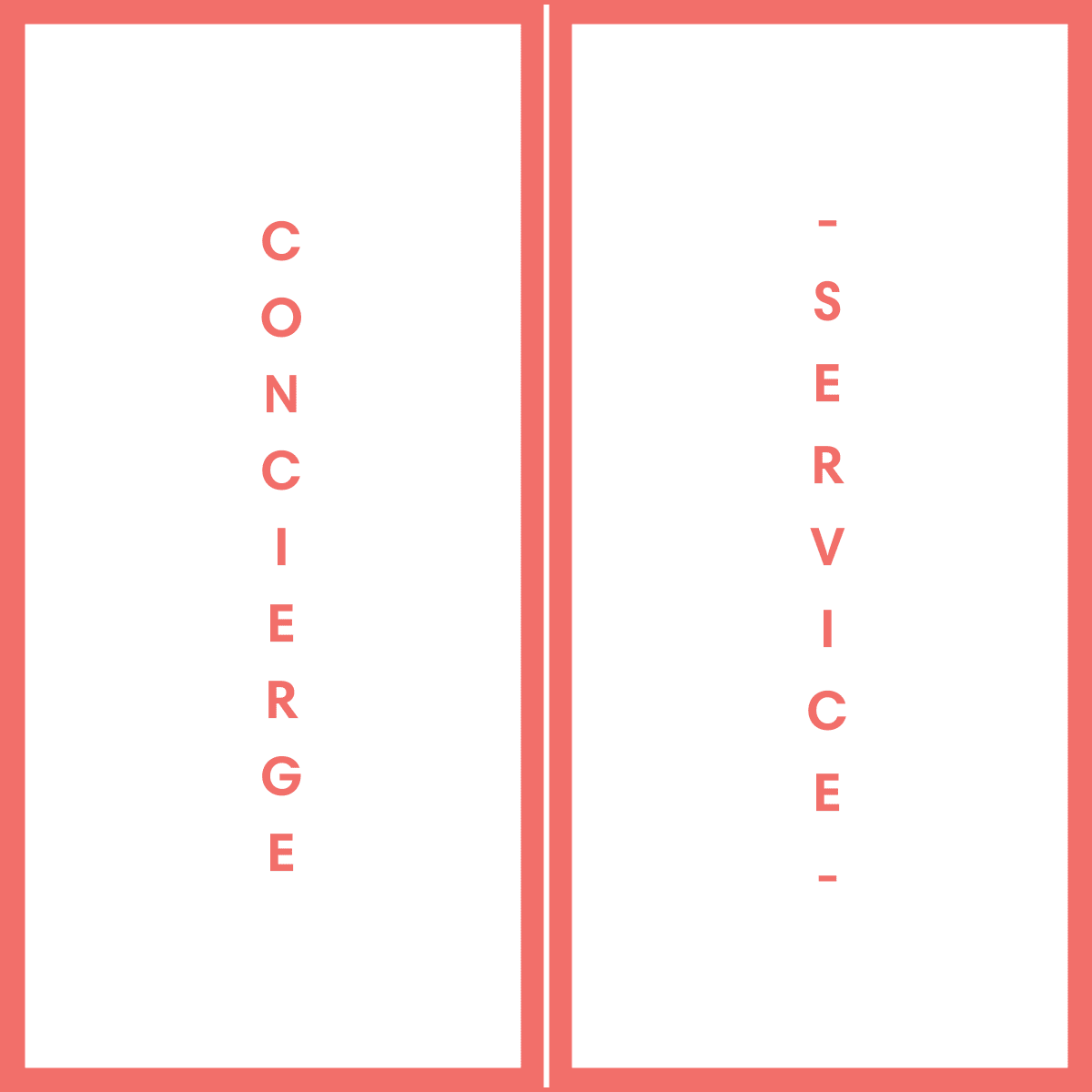 Planning for Your New Life
You've made the decision to move, now it's time to get down to details.
Planning for the everyday.
Beyond the logistics of moving, there's a lot to keep in mind when you're finding a new home. Remember to consider the lifestyle you want to have and make sure that you find a home that fits into that ideal. Picture yourself hopping a train or bus to work every day? Make sure to look into subway and commuter line stops in your target neighborhood. Envision nights out on the town seeing a show or getting a great meal? See what your new 'hood has to offer, culturally speaking.
If you'll be moving with kids, or have plans to start a family, schools will be a high priority. If you're staying in NYC, elementary schools are determined largely by zoned address, whereas middle schools and high schools are somewhat more complicated. Make note of what schools you're zoned for and familiarize yourself with the schools in your new neighborhood. If you're leaving the city, check out this site for a starting point, and make sure to discuss the choices with your agent.
Talk to a professional.
How are you going to make this move work for you financially? Beyond talking to your real estate agent, you might want to seek out the advice of a qualified financial professional who can help you determine how much you can afford to spend on a new home. Whether you plan on making an all-cash offer, taking out a mortgage or renting in the interim, a financial advisor/personal accountant/mortgage banker can help you plan for unforeseen costs and long term financial commitments.
This is an even more instrumental step if you're simultaneously buying and selling a home. For most people, it'll take some extensive strategizing to avoid having to carry two mortgages or to free up the cash from your current home to put into your new one. With Compass Concierge, our sellers don't have to worry about paying out of pocket during a period of time when liquidity is key.
Your new neighborhood.
Once you have all your financial ducks in a row, it's time to go look for your new home! If you are staying in NYC, we can personally assist you in finding the home of your dreams in the neighborhood of your choice. If you are leaving the area, our team has a broad network with national and international reach, and we are happy to connect you to an agent in your new area.
If you will be moving to a new locale, you'll want to have your new agent explain to you how the real estate process works in that area. One major difference outside of NYC is timing—while a 60 to 90 day close is typical in our area, in New Jersey and most of the rest of the country it's a much quicker 30 day turn around! A good agent will make sure you are prepared for this and other changes.
Can't wait to get started on your real estate search? The best real estate search sites by area vary from region to region and your local agent is best equipped to guide you to the sites with the most up-to-date listing inventory.
Job relocation.
If you're moving for a new job, your employer may be another good resource to aid you in your move. If your relocation is company sponsored, then they'll be guiding the process and taking a lot of the guesswork out. You'll want to familiarize yourself with their relocation package and how it works. Even if your employer is not officially sponsoring the move, they may be willing to provide you with a certain level of assistance. Don't be afraid to (politely) speak up for yourself! When relocating for work, there's a lot to consider beyond just the real estate transaction. Make sure you have your bases covered.
Tax planning.
A financial professional can also help you save money come tax time. Most people who are selling their homes will qualify for a home sale tax exclusion ($250,000 for singles, $500,000 for marrieds filing jointly) which means you'll only pay taxes on profits that exceed that amount. But wait, there's more! You can deduct a whole bunch of selling expenses to bring you closer to that tax-free number. Some examples of deductible expenses include: advertising, appraisal fees, attorney fees, closing fees, real estate broker's commission and title search fees.
Other tax issues to keep in mind: if you're moving states, you may need to file two separate state tax returns. And, if you're relocating for work, there's a whole other tax deduction for moving expenses as long as you meet certain criteria.
Back to: Your Concierge Awaits