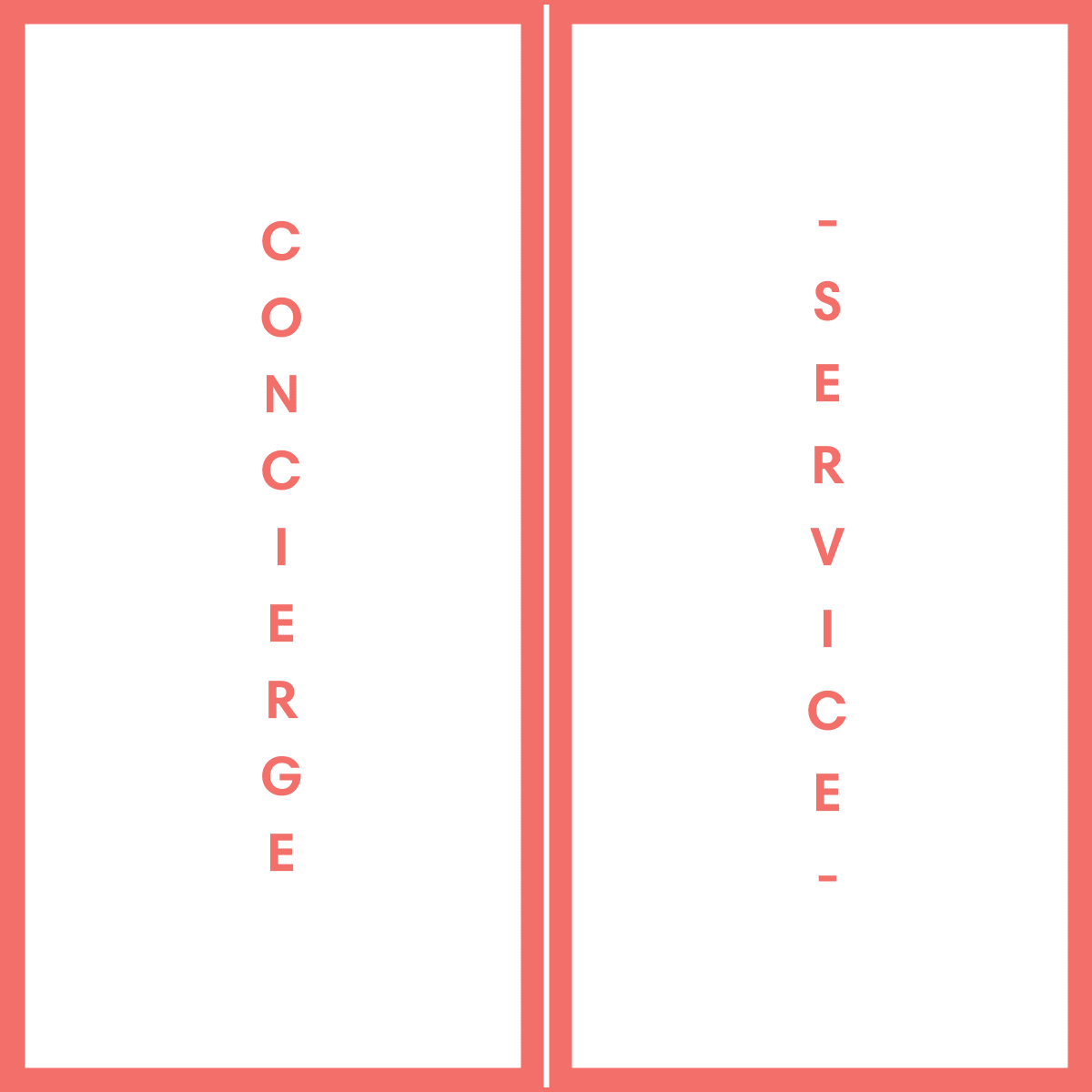 The Emotional Side of Moving
The Emotional Side of Moving
Moving day is on the horizon. Your boxes are packed and you're ready to go.
But in between all the purging, packing and logistics, nostalgia has hit you big time. You go to your favorite coffee shop and get maudlin as you leave money (maybe for the last time!) in the barista's tip jar. You watch your kids swinging happily in the playground, smile at the familiar faces and sigh that you'll be starting a whole new life somewhere else.
It's a very emotional time.
They say that moving is one of the hardest things to go through. While we know you're busy trying to get everything done, try to have some fun and enjoy the last few weeks in your old home. Revisit all of your favorite local spots, and cherish time with dear friends who will soon be far away.
Aside from having us as your real estate guides, there are some great ways to ensure that your move is as stress-free as possible, including making reunion dates with friends you're leaving behind and actively joining groups in your new neighborhood. And, if you're leaving the Big Apple, here is an amazing bucket list to make it a proper goodbye.
Back to: Your Concierge Awaits