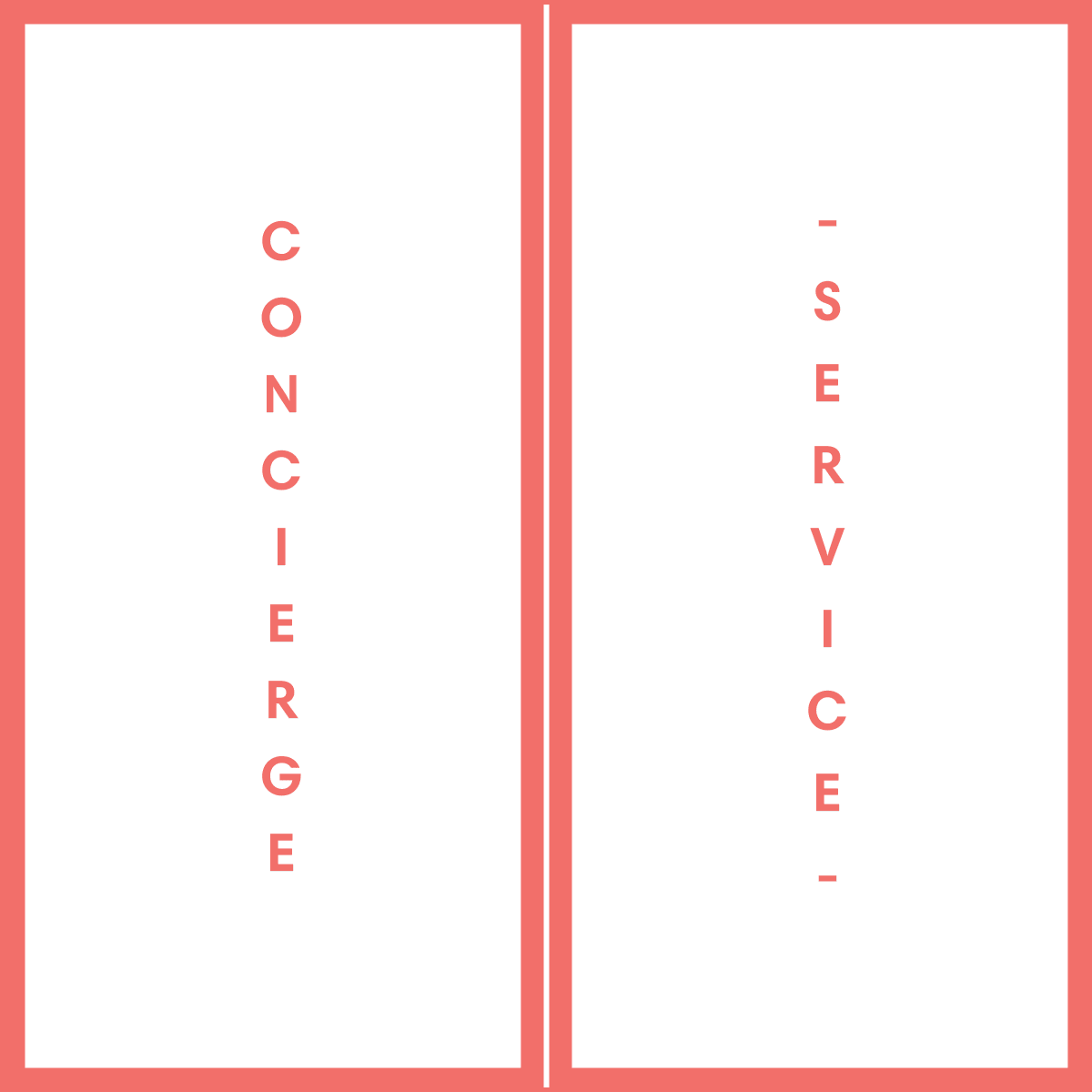 Designing Your New Home
Now for the fun part! There's something so exciting and satisfying about designing a space that you'll be living in. Creating rooms that lift you up or calm you down and that suit your lifestyle will really help you settle in to your new home, wherever it may be. Here are some three basic principles of interior design to get you started.
Setting the mood.
One of the first things you should think about when designing a space is the mood that you want to create. Some rooms are soothing and peaceful in mood, while others are bright and energetic. Color is one way to express the mood of a room. Layering pieces of the same color, varying only the shade and texture, will give a space a cozy, calm vibe. On the other hand, a room with a netural base and pops of vibrant colors will have a higher energy to it. Textures, shapes and decorative art also add to the mood and personality of a space. Think of what you want to feel when you walk into a room, and use that as your inspiration.
Keep it functional.
While interior design should be pleasing to the eye, it won't really work if the space is not functional. Think about how you and your family use each room, where you like to sit, what view you'd like to have from your bed or sofa. Of key importance are your "pathways of functionality"—the routes you tend to take when you're walking through the space in your daily routine. Think of these paths as a flowing river—if you put up to many blockades, the river will overflow. Try to keep the pathways open to make maneuvering through a space easy and enjoyable.
Bring it to scale.
It's important that the pieces in a room are not too small or too large for the space. Bulky furniture will make a room feel much smaller while pieces that are too small will make a room feel empty and unfinished. When assessing the scale you'll need to examine ceiling height, window size and natural light, as well as the size and shape of a room. For example, a wide room with high ceilings would do well with bulkier pieces to ground the space and fill it out, whereas a long narrow room would require other pieces to balance it out. Spacing is also important. Ideally you want 36" of walking space around each object, whether it's the distance between the foot of the bed and the dresser, or the space from the back of your dining chair to the wall. Of course, in NYC where we live in tighter quarters, 30" might be a more realistic number.
Inspiration.
Now that you have some of these concepts under your belt, it's time to get down to details. There are a ton of great designer apps as well as some amazing interior designers who can help you on your journey to create your dream space. To get inspired, start by leafing through some home décor magazines like Architectural Digest, Elle Decor, Real Simple and Domino Magazine which all have fabulous photos sure to get your creative juices flowing.
Renovation.
If you find yourself faced with home renovations in your new space, we might have the perfect professional for the job, so make sure to reach out. Also, make sure you take zoning laws and permit requirements into consideration before starting on any project. And before plunking down money on expensive appliance replacements, make sure to do some comparison shopping and consult some buying guides.
Retail solutions.
Once you have your blank canvas ready, and you've designed your dream space (or had a professional do it for you) it's time to hit the furniture stores for more great ideas and to find those pieces that will put your plan into action. Some of our favorite nationally available stores include ABC Carpet & Home, Design Within Reach, Room & Board, Restoration Hardware, West Elm , CB2 and Mitchel Gold +Bob Williams.
Back to: Your Concierge Awaits